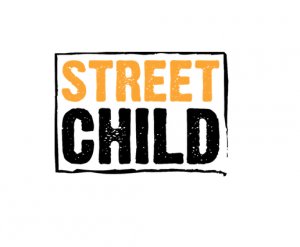 Street Child

https://www.street-child.co.uk

About:


We are Street Child. We believe every child deserves the chance to go to school and learn. At the start of 2020, 258 million school-aged children worldwide were already out of school, mainly in the world's poorest, most fragile and disaster-hit countries. The ongoing COVID-19 pandemic has further exacerbated this, causing the biggest educational crisis since World War II. At the peak of the crisis 90% of the world's students were out of school due to school closures.

Denying children access to education denies them of the improved life chances that come with it. Street Child believes that achieving universal basic education is the single greatest step that can be taken towards the elimination of global poverty.