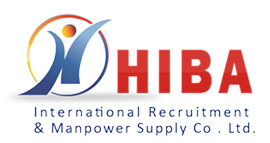 Vacancy Announcement No: HIBA-03035
We Secure You Best Future In Your Career
Duties and responsibilities:
Prepare and get approve the annual sales plan and budget for the different brands which will meet company budget and business planning requirements.
Organizes, control and motivate sales force to achieve sales objectives within agreed profit margins total sales revenue.
Select, train, and develop sales personnel to the caliber necessary to meet the current and long term needs of the department.
Monitor change in the market situation and legislative requirements, and recommend or implement action to meet changing circumstances as required.