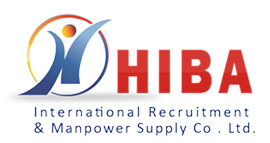 Vacancy Announcement No: HIBA-03031
We Secure You Best Future In Your Career
---
Minimum Qualification, Skills and Experience Required:
Bachelor's Degree from an accredited college or university in Construction Management, Structural/Civil Engineering or Mechanical engg.
Minimum of 6 years of experience in Chemical, Petro-Chemical, Manufacturing or Mining/Fertilizer industry. Proven & successful track record in directly planning large multi-million dollar projects.
• Experience supporting proposal related activity during all stages of the proposal/acquisition process
• Ability to perform and apply cost/estimating and pricing principles to review, compile and analyze supplier cost and historical data.