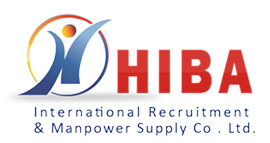 Vacancy Announcement No: HIBA-02698
We Secure You Best Future In Your Career
Duties and responsibilities:
Job Purpose:
· Follow-up of the activity, analyze the gaps and redefine recovery actions in terms of production, cost, safety and environment.
· If necessary, use experts in the field (technical management, consultancy and consulting firms) to solve technical or organizational problems encountered.
· Team management under his responsibility, develop and support them.
· Mining development plan,
· Strategic plan,
· Annual budget and forecasts.
· Management reviews,
· QSE meetings,
· Operational management plan according to the meeting matrix.