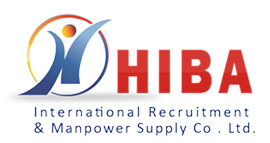 Vacancy Announcement No: HIBA-02685
We Secure You Best Future In Your Career
Duties and responsibilities:
Job Description:
1. Plan and prepare preventive and corrective interventions
2. Diagnose breakdowns
3. Contribute to the internal training of the uses and his team
4. Participate in quality, health, safety and environmental approaches
5. Contribute to management activities (inventory management, documentation management, cost price .......)
6. Manage your team
7. Perform new and improved work
8. Troubleshoot machine breakdowns and provide preventive maintenance services.