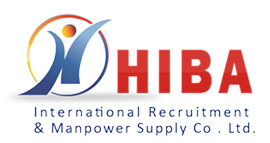 Vacancy Announcement No: HIBA-02631
We Secure You Best Future In Your Career
Background:
· Number of position –1
· Job description – Interact with the corporate clients, liaison with their purchase team, get our products introduced to them, and close the deals.
· Educated, confident, young men and women with excellent communication and selling skills with desire to excel.
· Have a self motivated and dynamic individual to venture into the market and posses public dealing capabilities with good presentation skills.
· Salary as per the market
---